Binance – Exclusive 20% Trading Fee Discount For Life + $600 Bonus*!

Ask any crypto veteren what exchange is best and chances are they will all say Binance! That's not very surprising seeing that Binance is home to a proverbial buffet of 100's of altcoins, offers the best liquidity and damn reasonable trading fees.

Still not sure about Binance? Well, I have been able to secure an exclusive deal with the chaps at Binance. Sign up using my link and you'll get a 20% discount on trading fees and an exclusive $600 bonus.

👑 KING OF CRYPTO EXCHANGES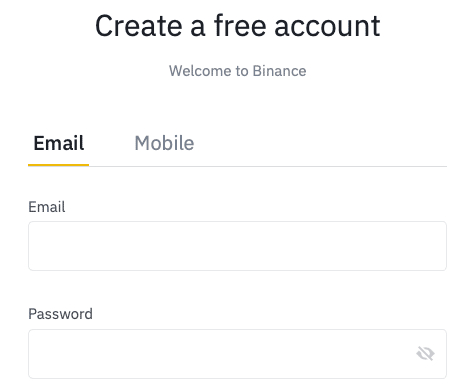 1. Sign up to Binance
Enter your email and password in the account creation form and click 'create account'.

2. Deposit
Once logged in, click your profile button in the top right corner and click on your partial email from the dropdown. This will direct you to your account area. Then click the deposit button next to your balance details. This will take you to the deposit page. Then simply decide what asset you want to deposit and click the deposit button for it. You'll then be generated a unique deposit address. Just send your crypto to that address to get your funds on the exchange.

3. Trade
Navigate to the Binance home page and click that 'view more markets' button. This will bring up all the trading pairs available on Binance. Select your trading pair, trade an enjoy that 20% trading discount!
*$600 Bonus Terms & Conditions
Complete the tasks below to grab your $600 bonus on Binance.
Bonuses are awarded as cashback vouchers and can be viewed in the 'Task Centre' of your Binance account. To claim your prize you MUST mark the task as 'complete' in the task centre and you can then redeem that sweet USDT!
Still confused? Read Binance's dedicated blog post and get the full lowdown on cashback vouchers.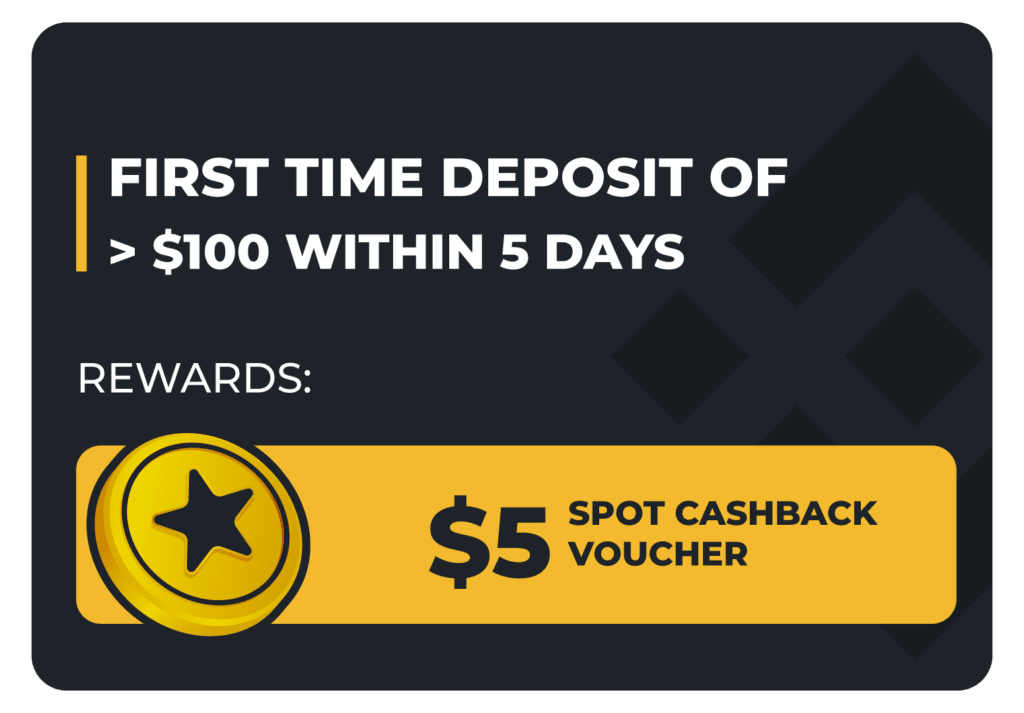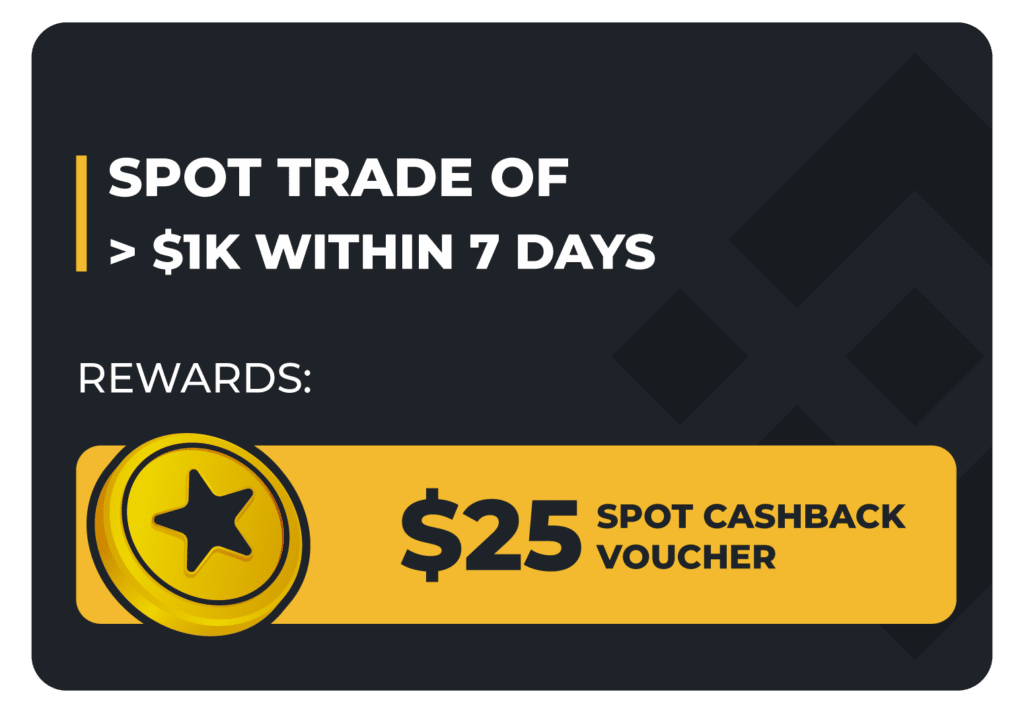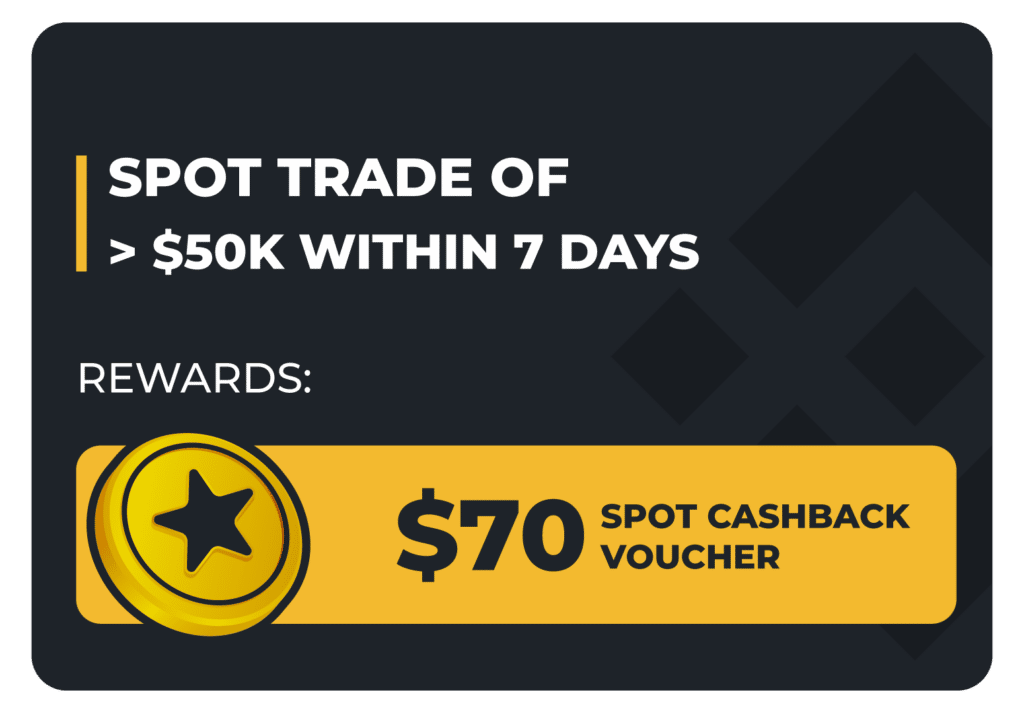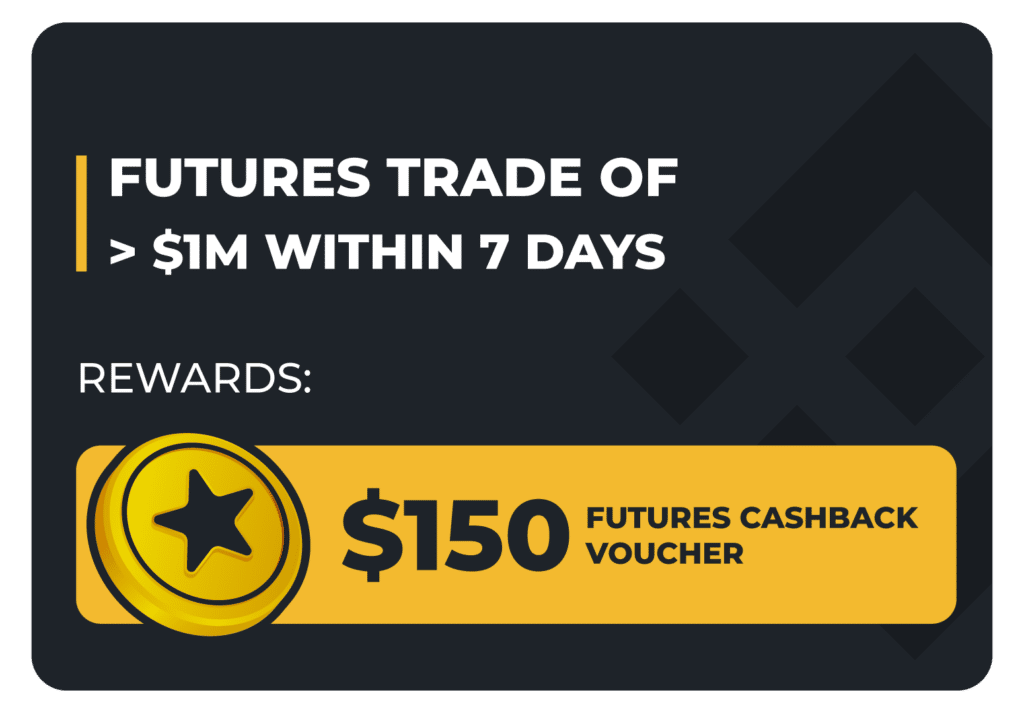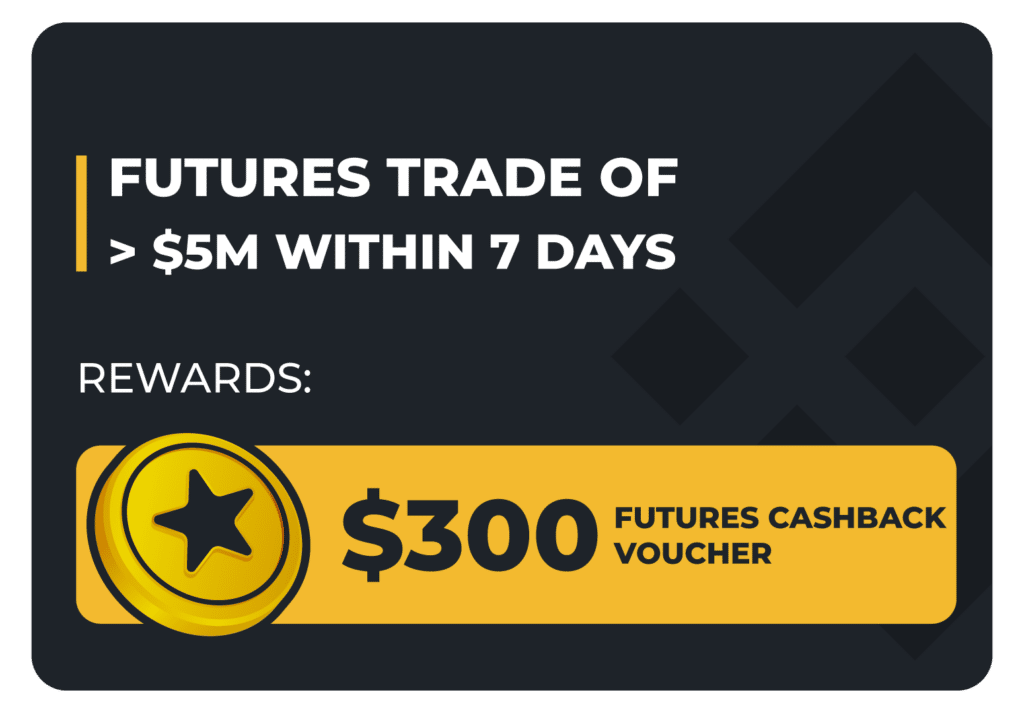 Binance – Exclusive 20% Trading Fee Discount For Life + $600 Bonus*!

Ask any crypto veteren what exchange is best and chances are they will all say Binance! That's not very surprising seeing that Binance is home to a proverbial buffet of 100's of altcoins, offers the best liquidity and damn reasonable trading fees.

Still not sure about Binance? Well, I have been able to secure an exclusive deal with the chaps at Binance. Sign up using my link and you'll get a 20% discount on trading fees and an exclusive $600 bonus.

👑 KING OF CRYPTO EXCHANGES